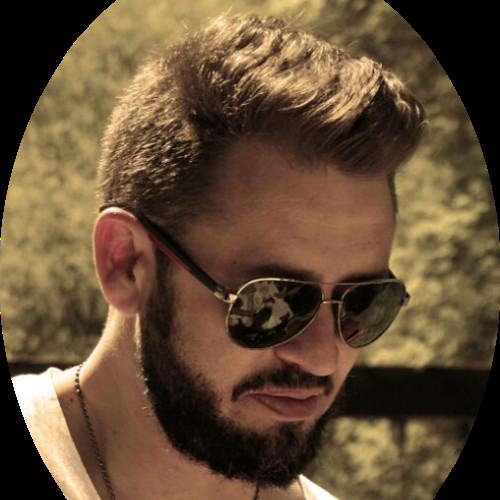 Postdoctoral stay at Carnegie Mellon University (Pittsburgh, USA). Ph.D. in Software Engineering (Cum Laude qualification). M.Sc. in Computer Science (graduated with honors and with first class standing), and M.Sc. in Enterprise Application Integration (awarded by PriceWaterhouseCoopers).
Professionally, Javier Garzas is dedicated to assisting businesses in achieving growth through improving their software development, their software teams and the quality of their software, and with Agile frameworks, Scrum, Lean, Kanban, Management 3.0, Quality Assurance, Testing, etc.
On the other hand, Javier is Professor at Rey Juan Carlos University.
So far, he has helped more than 80 companies, such as INDITEX, TELEFÓNICA MÓVILES, INDRA, RENFE, GMV, BANCO SANTANDER, DIRECCIÓN GENERAL DE TRÁFICO (DGT), MINISTERIO DE ADMINISTRACIONES PÚBLICAS (MAP), SISTEMAS TÉCNICOS DE LOTERÍAS (STL), AENOR, SIEMENS, INFORMÁTICA DE LA COMUNIDAD DE MADRID (ICM), EL MUNDO, BBVA, etc.
20 years of experience.
Javier Garzas is an innovator, entrepreneur, blogger (at javiergarzas.com), life-long student of software project management and software development,
A frequent speaker on the subjects of agile, lean, software quality and process improvement, Javier Garzas has appeared on the IEEE software magazine, El País, and more than 100 research publications in connection with his work. Moreover he has participated in more than 50 research projects of the European Union.
Specialties:
– Lean, agile methods, Kanban, Scrum.
– Software Design, Patterns, best practices, bad smells and Architectures. UML.
– Project Management, estimation, processes.
– Software Quality: Metrics (PMP, CheckStyle, etc.)
– C++, Java
– IT Business alignment, IT Strategy, Technology Innovation, Product Lines, IT Governance,